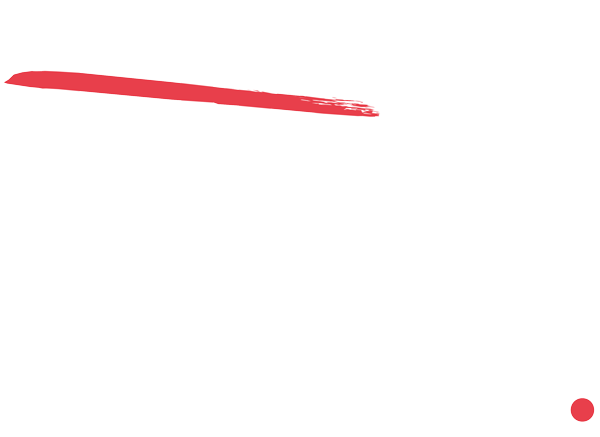 save up to 40% with your Edinburgh city pass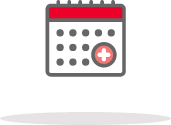 Pick your Pass
One, two or three
consecutive days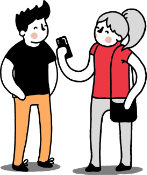 Download your Pass
Print or save on your phone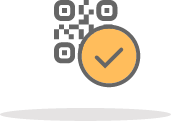 Show your Pass
Scan for free entry at our favourite places
Each pass is valid for either one, two or three consecutive calendar days and is simply scanned at each experience to gain entry.  Passes are only activated when you enter the first experience of your visit. We email your pass right away so you can print or simply show it on your phone. You might need to book ahead for some experiences but we will always keep you right. 
Open return airport transfer, hop-on hop-off city bus, local boat trip and free entry to our favourite experiences and walking tours from around Edinburgh. We also share our favourite local spots perfect for when you're thirsty, hungry or just a bit curious. These experiences are curated by people who live here based on what visitors and locals love to see and do. 
You will need to pre-book for some experiences, but we will always keep you right. Our attractions page is kept up to date with what's included (and open). Any new experiences added (or re-opened) before your visit will of course be included in your pass.
we love and live Edinburgh
Visit vaults under old Edinburgh, stand on top of towering monuments, see inside stately homes, delve deep in a coal mine, escape on a boat trip on the River Forth, be super-enthralled by the supernatural on a haunted history tour, marvel within a medieval house … pop them all and more into your pocket. Enjoy sights worth seeing, off the beaten track, away from the crowds, beyond the usual and near perfect.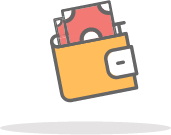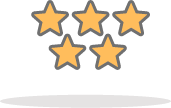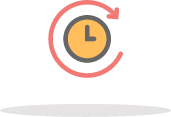 Free 24 hour cancellation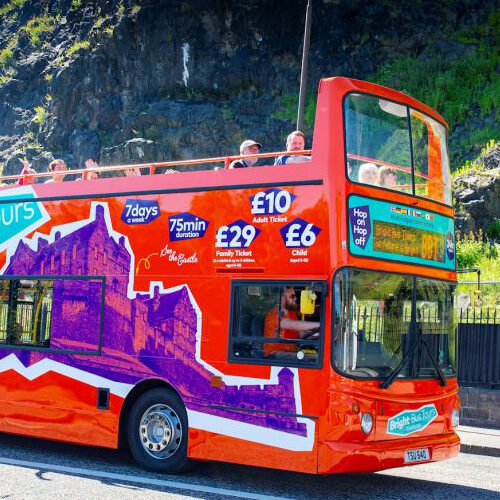 Free 24 hour hop-on hop-off ticket -normally £18 per person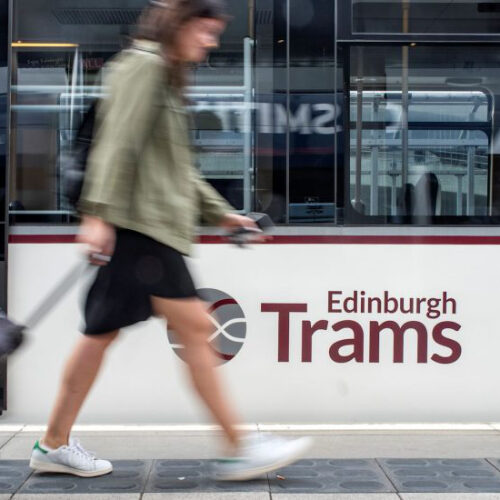 Free return ticket from airport to city centre - normally £9.50 per person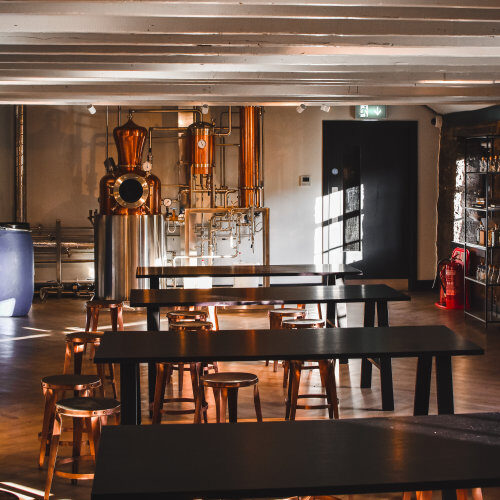 Free entry to Hollyrood Distillery - normally £20 per person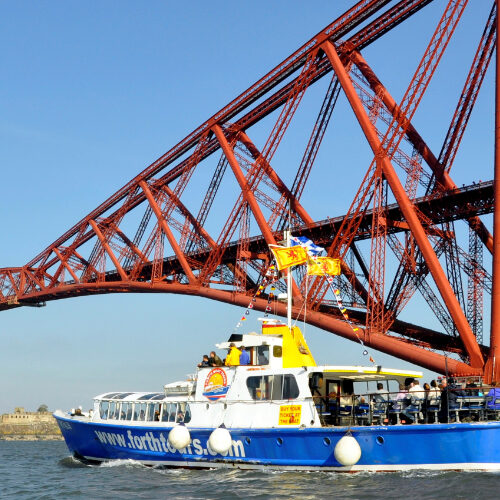 Free boat tour of the three bridges - normally £24 per person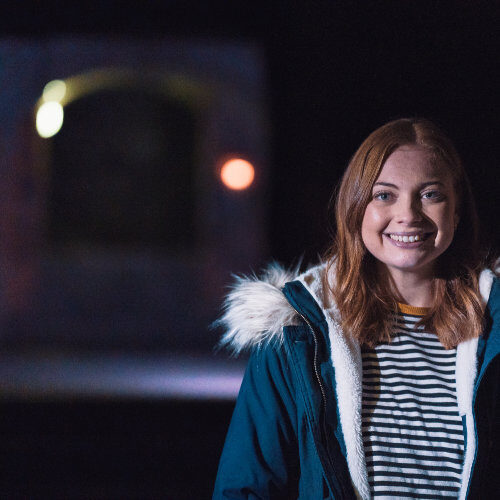 Free south bridge vaults walking tour - normally £18 per person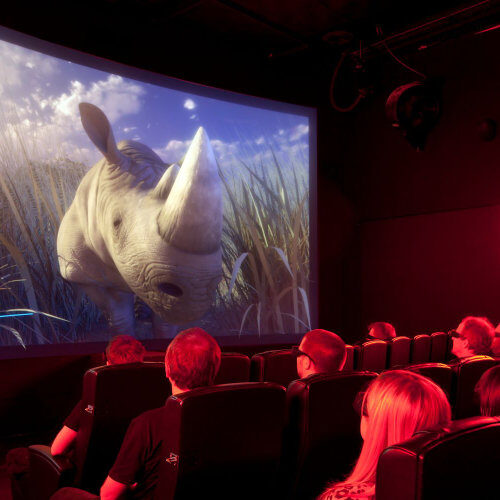 Free entry to Dynamic Earth - normally £19.50 per person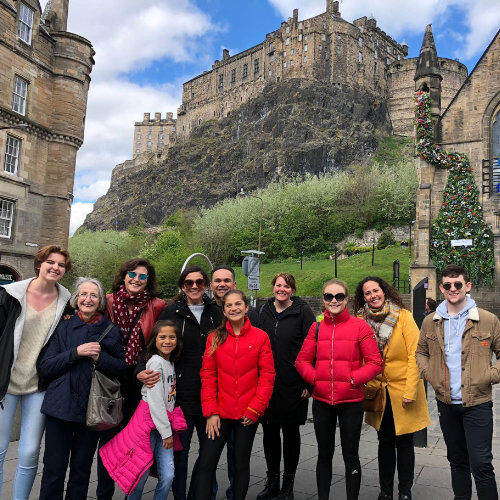 Free Harry Potter Walking Tour - normally £15 per person
There's plenty more to choose from, just click below
Edinburgh city pass reviews
Had a phenomenal time using my Edinburgh city pass! Was able to enter all the venues smoothly with the card. Also, found a great side walking trip that was detailed in the guide.
My family and I have just returned from Edinburgh, absolutely delighted that we purchased the city pass. Great way to encourage you to take advantage of as many attractions as you can do!
Great way to see more of Edinburgh and a great way to save money when visiting! We really enjoyed the city bus tour and edinburgh dungeons as well as other unusual attractions.
The Edinburgh city pass includes loads of things that were already 'must do's' on my list but also things I'd never even think off.10/10 would recommended.