Solve a Mystery - The Murder by the Royal Mile
Attention Edinburgh City Pass holders! Are you ready for a thrilling adventure through Edinburgh's historic Royal Mile? Look no further than "The Murder by the Royal Mile," an interactive experience that takes you back to the year 1968.
As a police officer on duty during the Edinburgh Police Department's anniversary party, you receive a call about a brutal murder behind Tron Kirk. It's up to you and your team of investigators to gather evidence, solve the mystery, and bring the perpetrator to justice.
Not only is there the satisfaction of solving the crime, but there's also a chance for a big promotion. With so much at stake, can you handle the pressure and crack the case before it's too late?
This 2 hour self-guided experience includes an enigmatic city walk, where you'll explore Edinburgh's historic sights and landmarks while you solve the mystery.
Are you ready to put your investigative skills to the test? Good luck!
WHERE
Collect your pack from John Knox House and then head to your starting location on the Royal Mile.
TIMES
Collect your mystery from John Knox House – open daily 10am-6pm.
Please note that this self-guided experience is only available in English.
save up to 40% with your Edinburgh city pass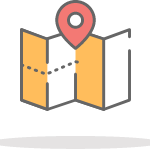 FREE entry to select experiences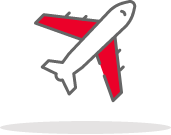 FREE Edinburgh Airport
Transfer & Hop On / Hop Off